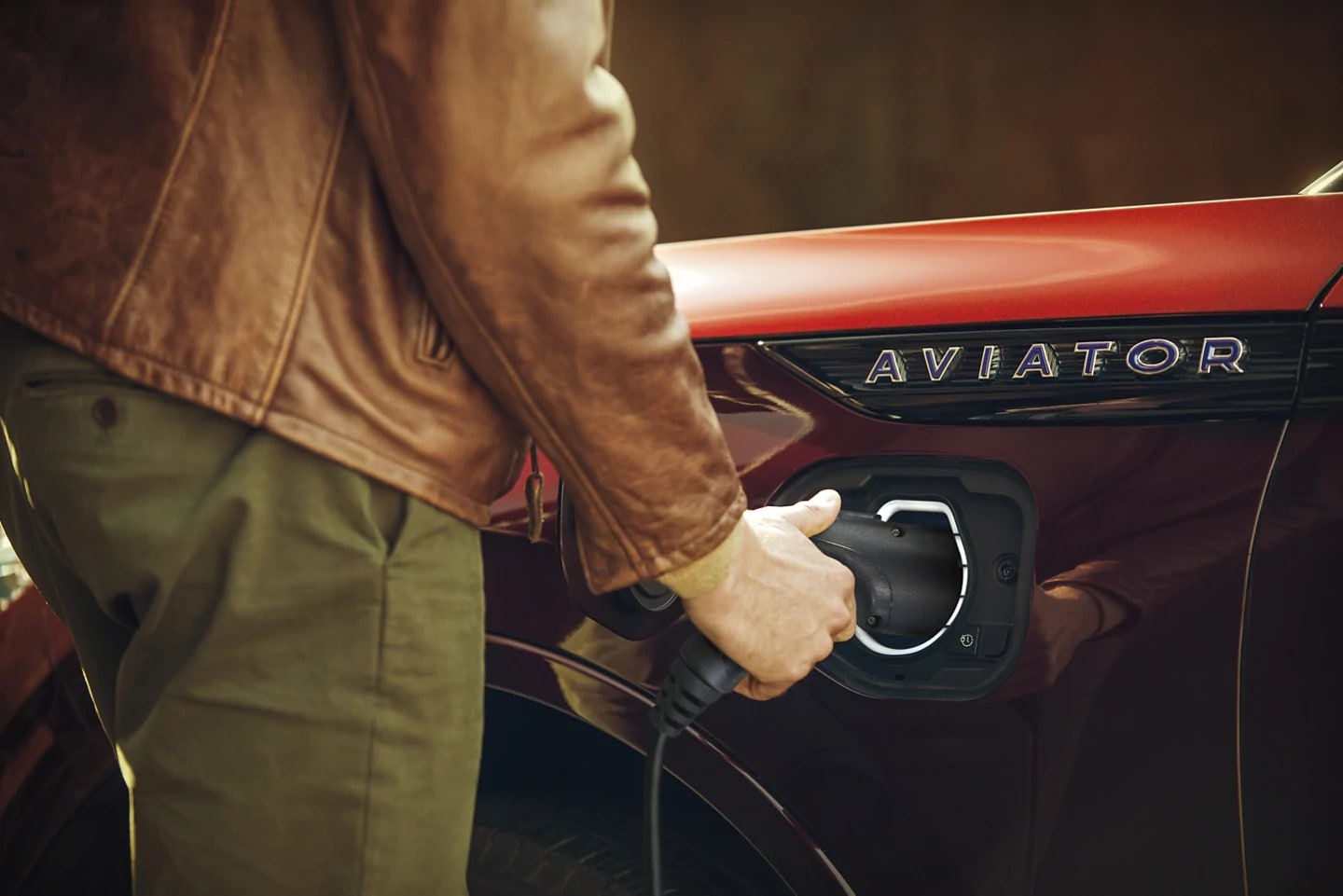 ?In an industry that grows environmentally conscious by the day, it's important that brands have the high-quality hybrid models necessary to whet the collective appetite of the masses for cars that lower carbon emissions.
Here at Hall Lincoln, we offer a couple of
Lincoln hybrid
models that give out customers in and around Newport News, VA everything they need to enjoy efficient luxury driving.
There are currently two hybrid Lincoln SUVs available, with a third on the way.
Read More