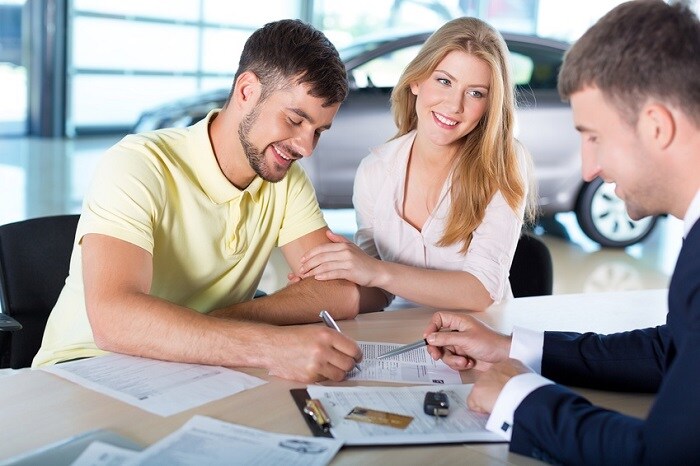 Here at Hall Lincoln, we are pleased to offer certified pre-owned Lincoln vehicles for customers on the hunt for the best combination of value and reliability. While both new and pre-owned vehicles have plenty of advantages, the perks of buying a certified pre-owned car offers buyers a bit of what makes both types of cars so great.
3 Advantages to Buying a Lincoln Vehicle
Advantage #1: Warranties Provide Security
The hallmark of the Lincoln CPO program is its impressive bumper-to-bumper warranty, which extends for six years or 100,000 miles of extended coverage. That's a two year/50,000-mile bump over the original warranty, truly giving drivers more of what they need to trust to their CPO Lincoln automobile.
Advantage #2: Reconditioning Guarantees High Quality
Our CPO models undergo an extensive 200-point inspection at the service department right here at the Lincoln dealership. If anything doesn't meet our service professionals' rigorous standards, they make the repairs immediately with original manufacturer parts to make sure the Lincoln models look and drive like new from the moment they hit the lot.
Advantage #3: Pre-Owned Vehicles Are More Reliable Than Ever
Pre-owned vehicles in general are more reliable than they ever have been, so when you add that fact to the above advantages, it's every bit as safe to buy a pre-owned model as it would be to buy a new one.
Certified Pre-Owned Models and Hall Lincoln
If you are interested in checking out our CPO stock, just pay us a visit any time and we will show you around. You'll be able to take advantage of these amazing perks in no time!