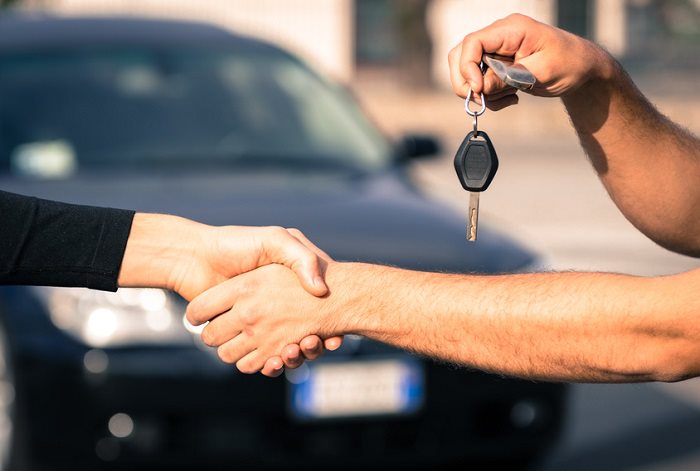 One of the easiest ways to save money or lower payments on a Lincoln automobile purchase is to use your previous vehicle as part of the transaction via trade. Here at Hall Lincoln, we have dealt with every kind of vehicle trade-in, which means we're able to see it help our customers on a daily basis.

We want to demystify the process and help you use it to your advantage in your next vehicle purchase.
4 Steps for Trading in Your Vehicle
Working through a successful trade-in is very simple! Here are the steps you are likely to go through at your Lincoln dealership:
Do your homework. Rather than hoping for a certain offer for your existing vehicle, consumers can actually do their homework in advance by using our trade-in tool for an estimate. Knowing how much you may be offered can help you budget for a vehicle and avoid the potential shock of getting more or less than you expected.
Don't worry about major repairs. Some people think that making major repairs will boost the value of their trade significantly, but often you won't get a return on that investment. Do the little stuff, but don't worry about the major repairs.
Clean it up. A nice-looking vehicle may get a better offer than one that's dirty, scratched, and full of garbage and clutter. Give your car a quick cleaning!
Get an offer. Once you're ready to buy your new vehicle, we can walk you through the financing process and get you a solid offer. From there, you can choose to accept or decline that offer and wrap up your financing. It's as easy as that!
Start the Trade-in Process Today
If you're looking for a new vehicle and would like to trade in your existing car, give us a call at Hall Lincoln in Newport News. We can answer your questions and get you into the luxury Lincoln model you've been longing to own!