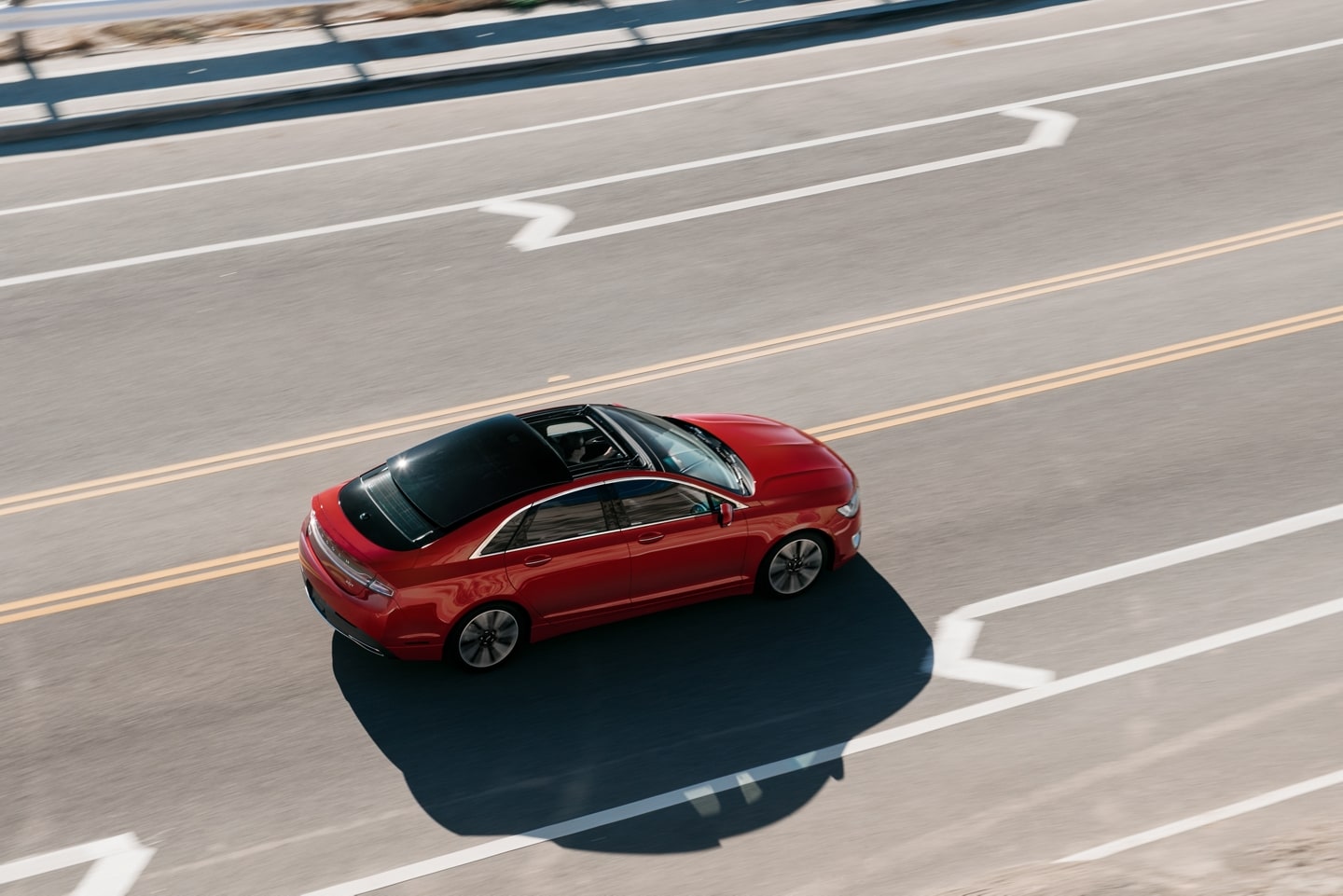 For auto shoppers in and around Chesapeake, VA, it has become increasingly important that auto dealerships offer hybrid models, and Hall Lincoln is no exception to that. There are two Lincoln hybrid models already available to our customers with a third on its way, and each offers an excellent combination of efficiency, performance, and luxury for drivers in Chesapeake, VA.
2020 Lincoln MKZ Hybrid
The Lincoln sedan hybrid offering is the 2020 Lincoln MKZ Hybrid, which is most notable perhaps because there is no added cost to invest in a hybrid drivetrain versus a standard gas drivetrain. With an EPA-estimated 41 MPG combined rating, it boasts respectable fuel efficiency while also offering a long list of lavish features, as Lincoln customers have come to expect. Upscale sedans this efficient are tough to come by, which makes this offering a top in its segment.
2020 Lincoln Aviator Plug-In Hybrid
Over the past year, Lincoln has also generated a lot of excitement for the 2020 Lincoln Aviator Plug-In Hybrid. With an engine that can produce 494 hp and 630 lb-ft of torque while also offering electric-only driving as an energy-efficient balance, it's easy to see why so many customers have fallen in love with this big, muscular, environmentally friendly SUV.
2020 Lincoln Corsair Plug-In Hybrid
In the summer of 2020, Lincoln will add a plug-in hybrid version of the popular Lincoln Corsair. Its gas engine and electric motors combine for 266 hp, and it can provide up to 25 continuous miles of electric-only driving. It is yet another lavish option for Chesapeake customers in search of a luxury hybrid.
If any of these three models interest you, contact your Lincoln dealer near Chesapeake, VA to set up a test drive. Why not enjoy the best of fuel efficiency and automotive luxury?