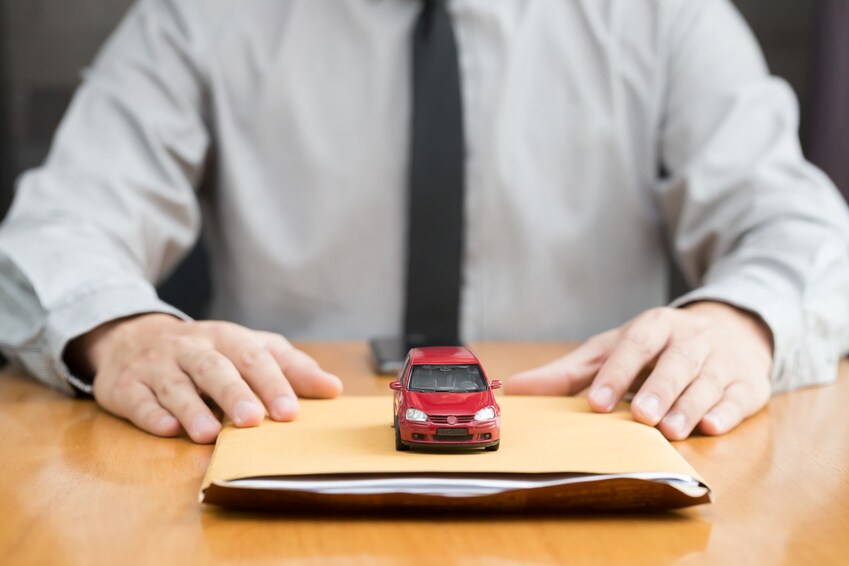 When shopping for a new luxury, the last thing you want is to get dragged down by stress and anxiety, especially when dealing with the financing process. At Hall Lincoln, our team will guide you through financing a new Lincoln car and ensure the process is as smooth as possible. Visit our Lincoln dealership near Hampton, VA today to get started today, including deciding whether to buy or lease a car.
Advantages of Leasing
The main advantage of leasing a new Lincoln car is that it makes driving a thrilling and exciting luxury car much more accessible. Rather than having to pay the full price of the car, you simply make monthly payments to drive the car for a set period of time, which is typically two to three years. Additionally, these monthly payments, along with the down payment, are significantly lower than the payments for buying. At the end of a least term, you have the option to purchase the vehicle you'd been leasing, lease a new model, or turn in your keys and walk away.
Advantages of Buying
The main advantage of choosing to buy is that you will actually own the car once you have finished making monthly payments. This way, you'll be the rightful owner and can build equity in the vehicle by taking good care of it. This also allows you to sell or trade your car later on to see a return on your investment. Buying also allows you to drive as many miles as you want and to add accessories or make upgrades.

Hall Lincoln in Newport News, VA
Visit or contact our Lincoln dealership serving Hampton, VA today to learn more about the financing process. We look forward to your visit here at Hall Lincoln.