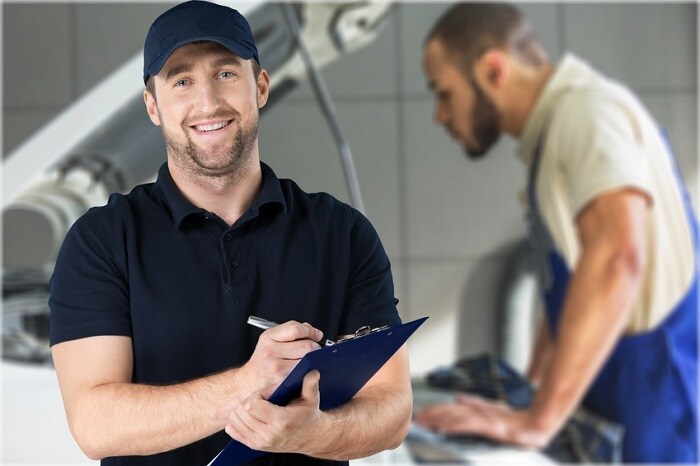 Here at our Lincoln dealership near Hampton, VA, we take pride in helping our customers enjoy their new Lincoln experience far beyond the purchase date. We care deeply about your driving experience throughout your ownership experience here at Hall Lincoln, which is why we offer high-quality maintenance and repair in our Lincoln service center.
Importance of Brake Service
Out of all the parts of your car, your brakes are one of the most important to keep in optimal condition. While your car won't be of much use without a working engine, your braking system is the most vital to your safety on the road. Between your brake lines, rotors, and calipers, your braking system is made of a variety of parts that all help you come to a complete stop. Responsive brakes also keep your driving experience enjoyable. When you have brakes that work well, you can enjoy smooth handling and an overall supreme performance.
There are several signs of brake failure to look out for. If you notice it takes more force on the brake pedal or you need more distance to come to a complete stop, it could mean parts of your brakes are malfunctioning. You should also get your brakes checked if any unpleasant sounds persist, such as screeching or grinding.
Lincoln Service Center in Newport News, VA
If you have concerns about your brakes, the team of experts at our Lincoln service center near Hampton, VA will quickly figure out the problem and get your brakes in correct shape. We can provide brake fluid flushes, replace broken/malfunctioning pieces with OEM Lincoln parts, and more to get you back on the road safely. Schedule your service appointment with us at Hall Lincoln today!