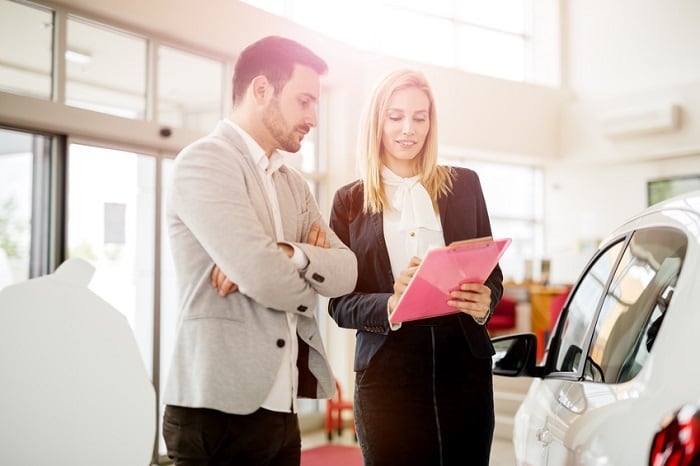 Being in the market for a new car doesn't always mean the latest model, such as the 2020 Lincoln MKZ. It may mean a pre-owned or certified pre-owned car from Hall Lincoln in Newport News, VA. There are many advantages to choosing pre-owned, and our team looks forward to sharing them with you. Head to our new and pre-owned Lincoln dealership today!
Pre-Owned Car Advantages
In addition to a lower sticker price, there are more ways in which pre-owned models save you money. When a new car leaves the dealership, it depreciates up to 10 percent. Depreciation is the rate at which a car loses value and varies among vehicles. You may dodge all or most of this when you choose a pre-owned model. In many states, the cost of your annual registration fee is based on the model year and value of your vehicle, which will decrease over time.
Certified Pre-Owned Lincoln Benefits
If you're in the market for a pre-owned vehicle but want added peace of mind, browse our certified pre-owned Lincoln vehicles for sale near Hampton, VA. These cars and SUVs have been rigorously tested and inspected, have lower mileage, are only a few years old, and come with warranties. If new Lincoln model features are important to you, save money by choosing a Lincoln certified car that boasts the same beauty and technology that you desire.
Hall Lincoln in Newport News, VA
We hope you visit our team at Hall Lincoln serving Newport News and Hampton, VA to learn more about buying pre-owned. We will work with you to identify which car suits your lifestyle best and get you on the road in no time!