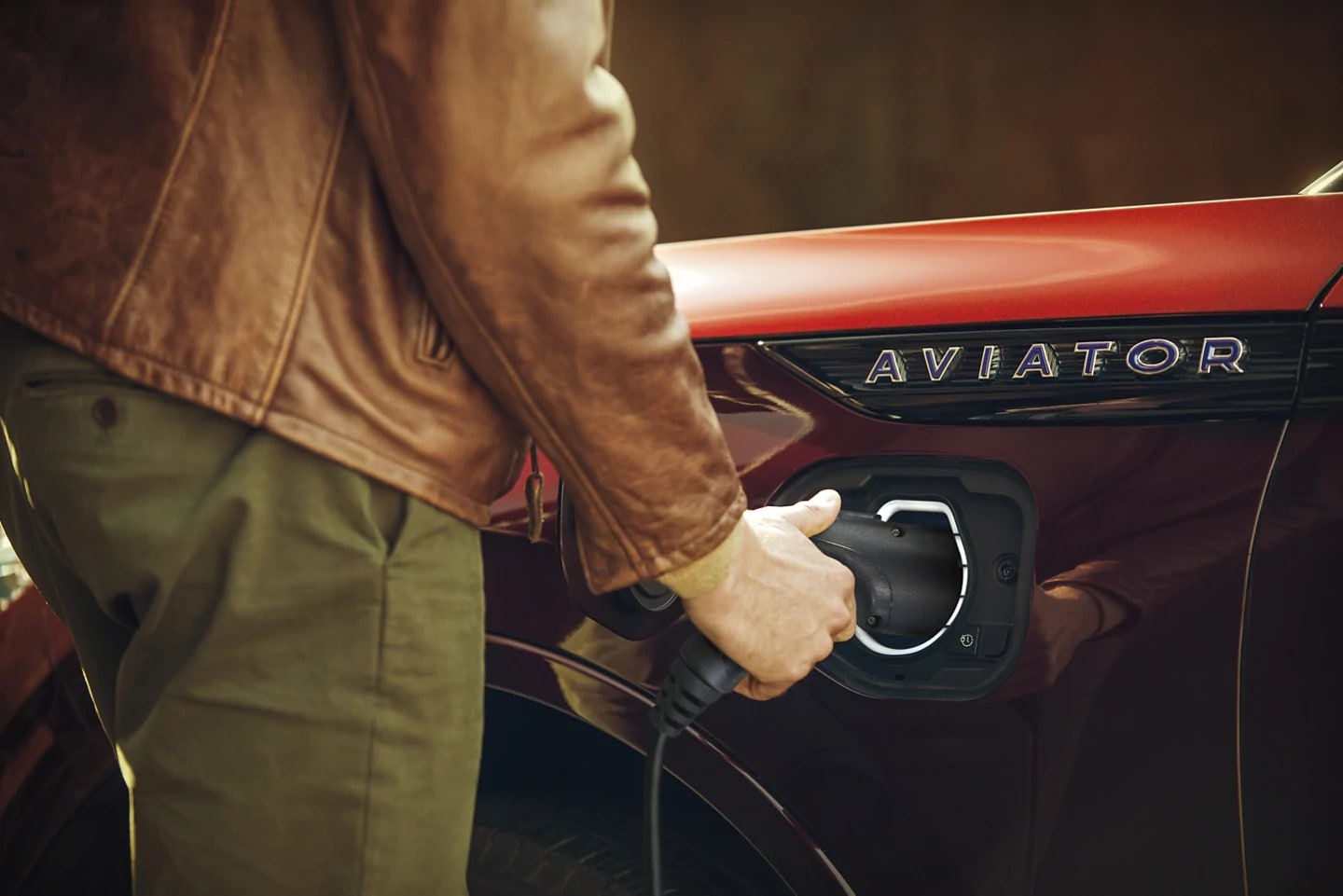 ?In an industry that grows environmentally conscious by the day, it's important that brands have the high-quality hybrid models necessary to whet the collective appetite of the masses for cars that lower carbon emissions.
Here at Hall Lincoln, we offer a couple of
Lincoln hybrid
models that give out customers in and around Newport News, VA everything they need to enjoy efficient luxury driving.
There are currently two hybrid Lincoln SUVs available, with a third on the way.
Lincoln Aviator
No Lincoln Aviator model comes standard-equipped with more features than the top trim, but it also boasts plug-in hybrid drivetrain technology for improved efficiency. The 3.0-liter twin-turbocharged engine is paired with plug-in hybrid technology, which boosts horsepower and torque.
The Lincoln Aviator Grand Touring model is a gorgeous three-row luxury SUV that pairs a twin-turbocharged drivetrain with electric motors that combine to generate an impressive 494 horsepower and 630 lb-ft of torque. It also boasts an all-electric range of up to 21 miles.
Lincoln Corsair Grand Touring (Comin Soon)
The Lincoln Corsair is another beloved Lincoln SUV model, and we look forward to adding it to our collection soon. Any Lincoln Corsair for sale is full of luxury, but the Grand Touring iteration will boast an all-electric range of about 25 miles.
Test Drive Hybrid Lincoln Models Today
If you're interested in a Lincoln hybrid model, visit your local
Lincoln dealership
, Hall Lincoln! Contact us to learn more or to set up a test drive.