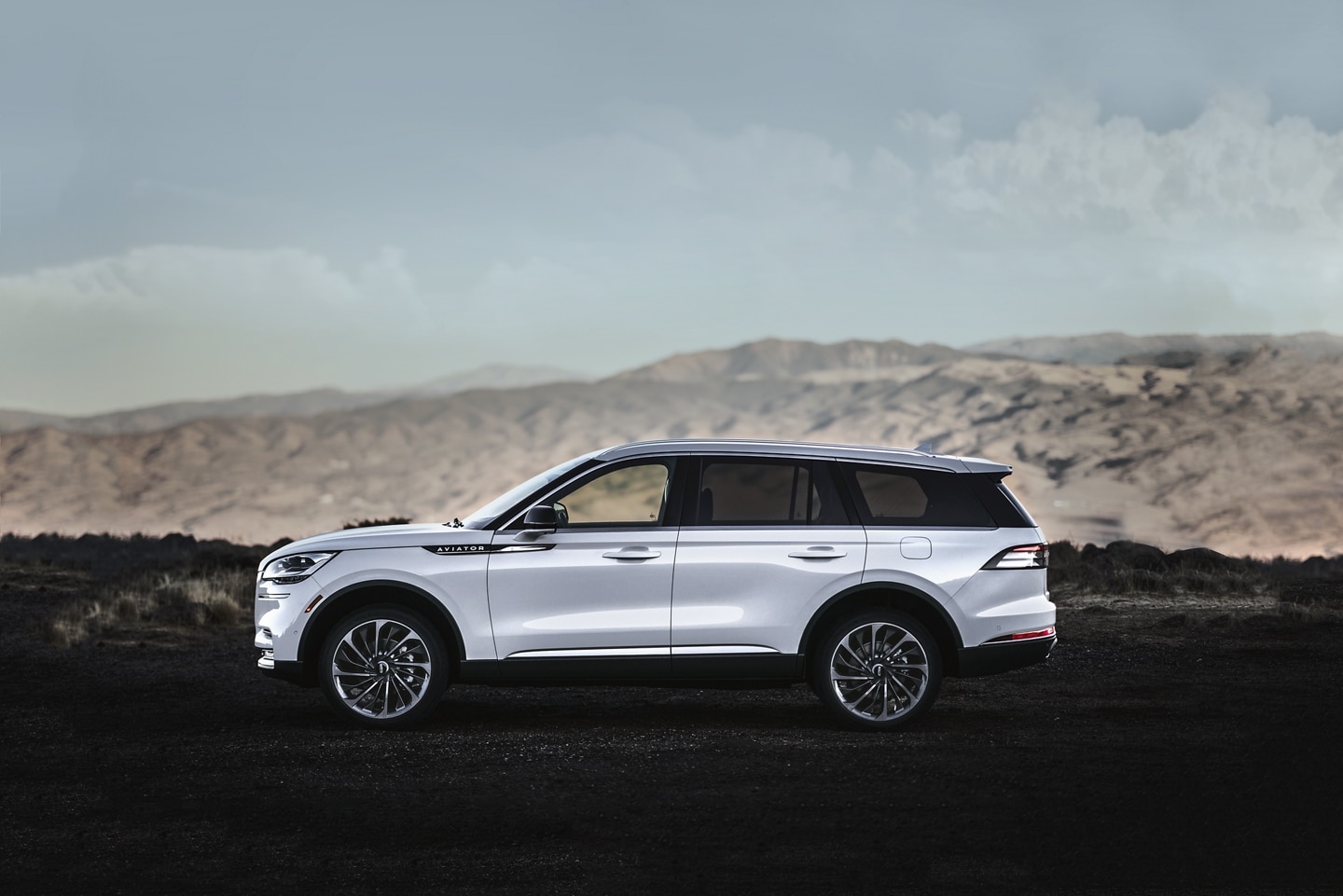 There are many reasons to purchase a luxury vehicle, from the lavish interiors to the varied infotainment technology offerings to the advanced safety features, but one thing drivers in and around Newport News, VA also have come to expect from the vehicles sold here at Hall Lincoln is power and performance. Thankfully, our models bring plenty of that to the table.
When competing with other luxury brands like BMW and Audi, the power under the hood of any new Lincoln model becomes especially important, which is why so many current Lincoln models offer the sort of luxurious performance drivers expect from a vehicle of this ilk.
For example, the 2020 Lincoln Aviator boasts a 400-hp twin-turbocharged V6 engine that, to this day, remains one of the most powerful standard engines in the midsize luxury SUV segment. The 2020 Lincoln Aviator Grand Touring adds an electric motor to boost those numbers up to 494 hp and a whopping 630 lb-ft of torque. Sure, Audi and BMW manufacture crossovers, too, but those power numbers are hard to compete with.
The 2020 Lincoln Navigator boasts an even more powerful base engine that pushes out 450 hp. For a vehicle that size, those types of power numbers are not necessary but certainly are appreciated for those that make the investment in such a fine luxury SUV.
If you are interested in investing in a luxury SUV that offers unparalleled performance to go along with all the other things that make a high-end vehicle such a fun investment, head on down to your friendly neighborhood Lincoln dealership in Newport News, VA and give one a try. When it comes to luxury, performance is key. As much as BMW and Audi would love to compete, sometimes there's just nothing better than a Lincoln SUV.