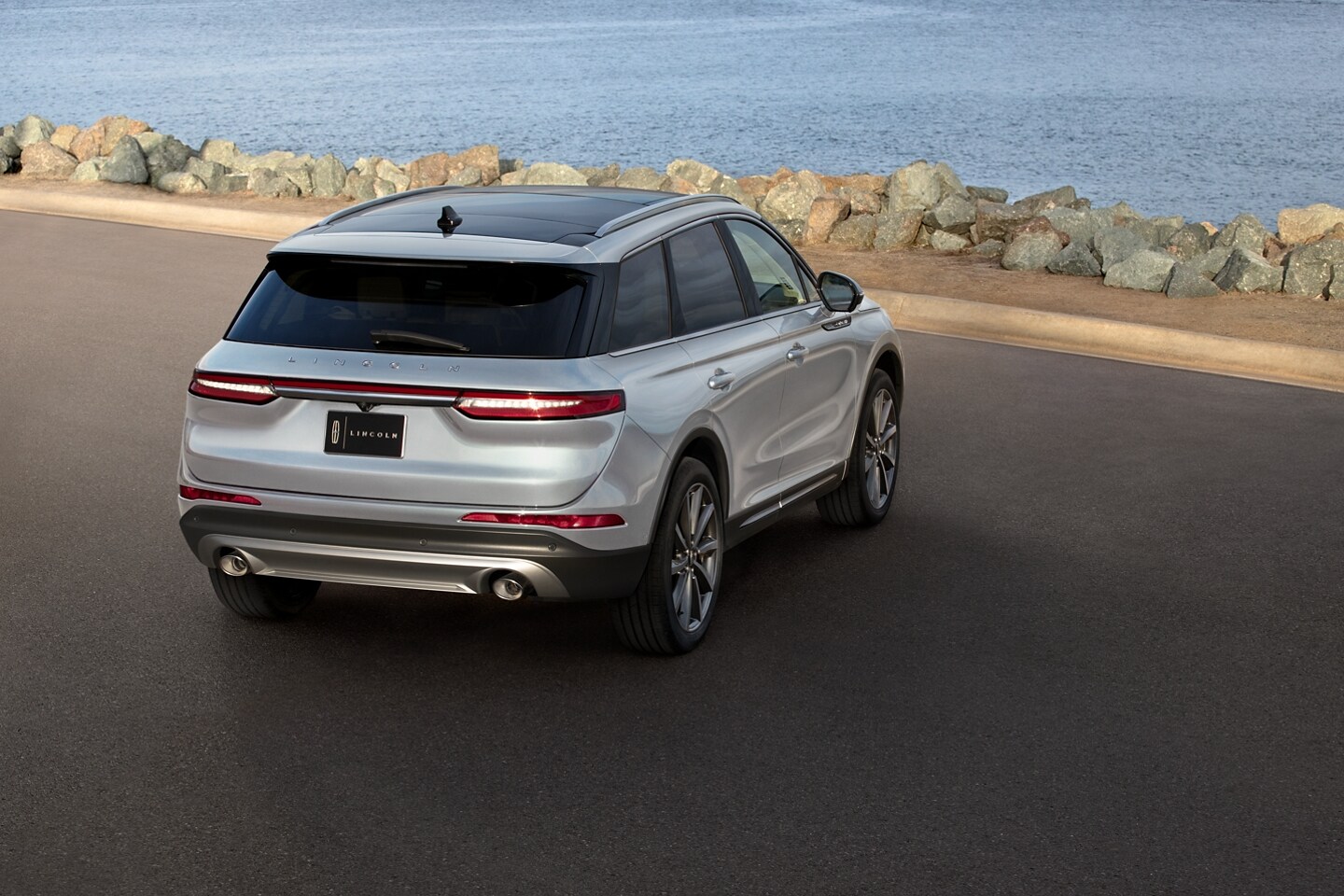 It's time to end your search for your next luxury car by heading over to Hall Lincoln. Our selection of new Lincoln cars for sale offers impressive luxury, thrilling performance, and plenty of ways to have fun on the road. The 2020 Lincoln Corsair in Newport News, VA is an all-new addition to the lineup and offers new possibilities for agile urban driving and off-road adventure. This sleek, luxury SUV offers plenty of advantages for drivers compared to competing models, such as the 2020 BMW X3.
Passenger Volume
The 2020 Lincoln Corsair offers ideal proportions for having fun around corners and in a straight line while also making plenty of room for up to five passengers. The spacious and luxurious cabin offers 102 cubic feet of total passenger volume, giving people plenty of room to feel relaxed during any drive. While the 2020 BMW X3 offers similar proportions, passengers won't get to settle in as much inside the cabin since it offers only 101 cubic feet of passenger volume.
Cargo Space
Another key element you want to have in a luxury SAV is plenty of room for supplies during your adventures. The 2020 Lincoln Corsair won't let you down when you have a full car and need to bring lots of cargo along the way, offering 34.0 cubic feet of rear cargo volume. On the other hand, the 2020 BMW X3 could leave you shorthanded when you need to really pack things up, only offering 28.7 cubic feet of total cargo volume.
Visit our Lincoln dealership near Hampton, VA today to test drive a new 2020 Lincoln Corsair and to see just how it stands out from the crowd.