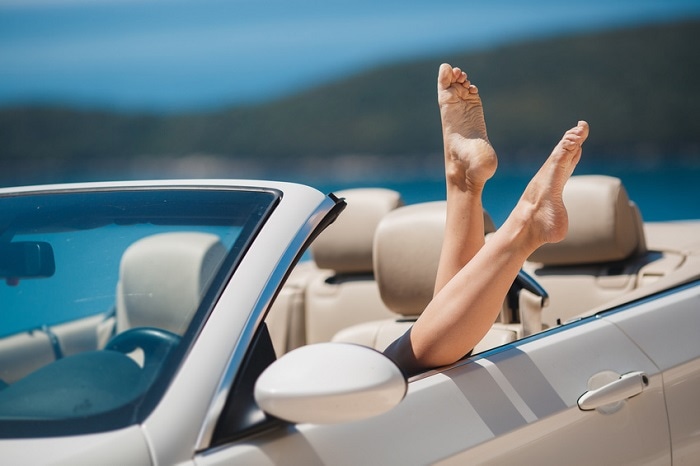 The days keep getting warmer and warmer and you know what that means… summer is almost here! There's nothing like taking a fun getaway over the summer months and exploring new places and enjoying the sunshine.
Take in a Little History in Norfolk
There are plenty of museums including the Chrysler Museum of Art and lots of old homes to explore in Norfolk. You can even climb aboard the USS Wisconsin. It's a huge battleship that dates back to the Second World War. You can explore the offices, Chapel, staterooms, and even the Captain's cabin.
Hit Up the Boardwalk in Virginia Beach
The three-mile long boardwalk has so many entertainment options over the summer months. You can spend the day biking or walking along the path, taking in the scenery. Then, enjoy a delicious meal at one of the many restaurants. Plus, there are four oceanfront stages with live musical acts to suit all styles.
Spend Time Outdoors in Chesapeake
Looking to get in touch with nature? Then you definitely need to travel to Chesapeake. There are tons of parks and trails to play all day and then you can set up at one of the many campgrounds at night. You can also spend the day at Lake Drummond. Enjoy a boat, canoe, or kayak ride, or just spend the afternoon soaking in the sun on the shore.
Stop in and see us at our Lincoln dealership near Norfolk, VA to make sure your vehicle is up to the traveling challenge. It's a good idea to get a maintenance check-up before you go. Or, in need of a new vehicle a little more travel-friendly? Come see our new Lincoln models to find the perfect fit.