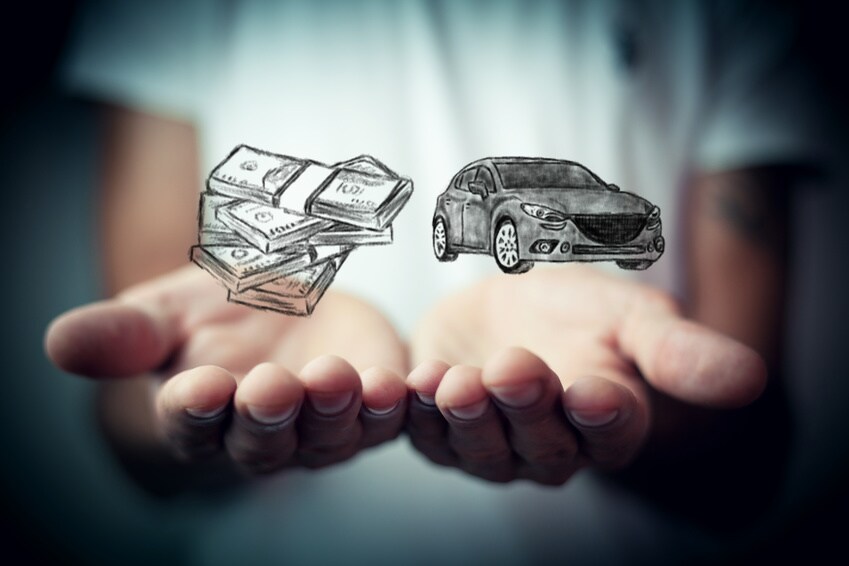 Have your heart set on a new vehicle from Hall Lincoln Newport News? Whether you love the sleek Lincoln MKZ or the spacious Lincoln Navigator, it has to align with your budget to make sense for you and your family. We have a few tips to help when budgeting new Lincoln vehicles near Hampton, VA.
Start by checking out our helpful tools online, such as our Payment Calculator. You can plug in the total cost of the vehicle you are researching to make sure the monthly payment won't exceed your budget. You can lower the monthly payment by extending your term or increasing your down payment. You can also see how much your interest rate will affect your payment too.
If you aren't planning on using cash for a down payment, you can consider trading in your existing vehicle. You can get an estimate on your trade-in value with sites such as Kelley Blue Book. You can also bring your vehicle by the dealership for a free estimate.
You have one final step once you've found a vehicle you love and determined that it doesn't exceed your budget. You have to ensure you can get financing for the total cost of the vehicle. You can fill out a credit application or speak with our Lincoln finance center to see if you qualify.
Don't get too discouraged if the vehicle you love and your car allowance just don't match up. You may want to consider leasing, which can help you get into a new vehicle at a lower monthly cost. Or, you may want to consider certified pre-owned Lincoln vehicles. They are still relatively new and have low mileage. We have plenty of options to help you find just what you need.