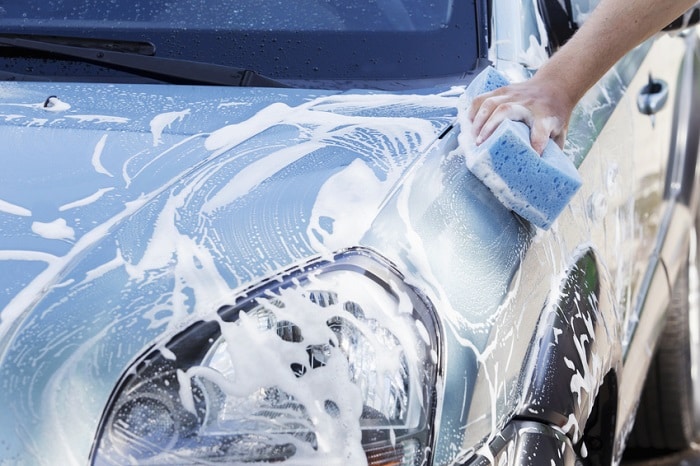 The sunshine is finally starting to stick around a little longer and spring is just around the corner…March 20 to be exact. It's easy to jump right into warmer weather with picnics, hiking, and starting to plan trips to the water. However, don't start planning too soon. It's important to get your Lincoln vehicle prepped first.
There are lots of important steps to get your vehicle ready for spring. The first step is to get all those winter remnants off your car. You'll want to make sure to wash your car or SUV to get rid of the salt from the snowy roads. It can start to corrode your car's paint and even cause rust to form. Be sure to also vacuum and clean interior floor mats.
Next, you'll want to visit our Lincoln service center near Hampton, VA, to check your vehicle's battery in case it has worn down from the cold. Plus, you'll want to make sure your air conditioning is working properly. No one wants to be driving on those hot Virginia days without a good one.
We'll also rotate your tires. Oftentimes they can wear unevenly due to winter potholes. Plus, we'll want to check the pressure which can sometimes become compromised from the cold. We want to make sure you still have adequate tread too in case it wore down from driving on the ice and snow.
Ready to prep your Lincoln vehicle for spring? Come see our trained service technicians at Hall Lincoln Newport News at 12896 Jefferson Avenue in Newport News, VA. You can conveniently schedule an appointment online or just stop on by. Don't forget to check out our service specials too for extra savings. We're happy to help in any way we can!