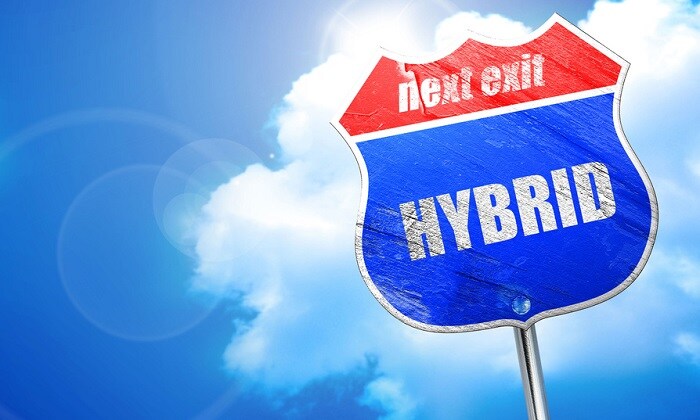 You don't have to be celebrating St. Patrick's Day to go green this March. All you need to do to go green is get into a "green" model from Hall Lincoln Newport News. Our eco-friendly options boast optimal fuel efficiency to make them all the green you need this year. Visit our team to keep the celebration going well past the end of the lucky holiday this year.
The Lincoln MKZ Hybrid is a sleek four-door sedan that utilizes both a 2.0-liter four-cylinder engine and 1.4 kWh lithium-ion battery. Combined, it boasts 42 city and 39 highway mpg. The sedan still boasts impressive handling and performance too, neither are sacrificed for efficiency. Plus, the Lincoln MKZ Hybrid is the only hybrid model in its class that sells for the same price as its gasoline-powered version. Talk about green.
Had your heart set on an SUV? You're in luck. The very first hybrid Lincoln SUV, the 2020 Lincoln Aviator, is expected to go on sale this summer. The mid-size, three-row SUV will be a plug-in hybrid. It will not only boast impressive fuel efficiency but staggering power, which is not often found in a hybrid. It is expected to generate 450 horsepower and 600 lb-ft of torque.
Want to check out our most efficient luxury models? Or curious to hear more about the ones coming down the line? Visit our Lincoln dealership near Hampton, VA at 12896 Jefferson Avenue in Newport News, VA, or give us a call at 757-847-5220 for more information. We're happy to get out on a test drive with you or just answer a few questions.