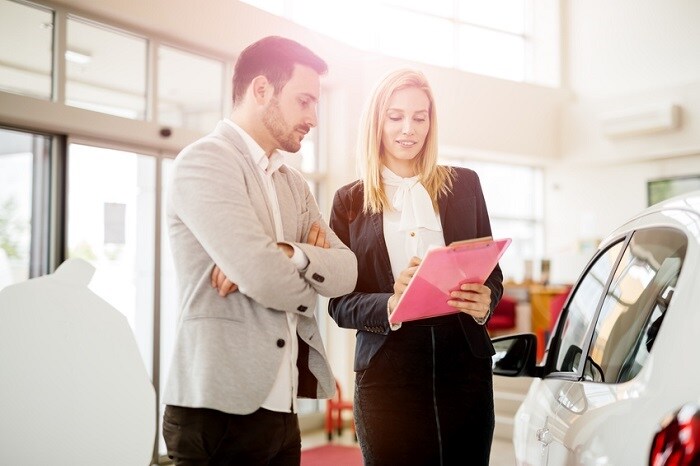 It's easy to say new year, new car for some. However, for even more people, buying a car takes a lot of planning, saving, and time. While you're busy planning for a new car near Hampton, VA, there's important steps you can be taking to prepare, as well as care for the car you have.
Start saving now. All vehicles, whether new or preowned, purchased or leased, require a down payment. You may be planning on trading in your existing vehicle, or you may need to come up with cash. You can speak with our Lincoln finance center to see what your options are, as well as how much you need to be saving.
You don't want to slip on your car care while you're waiting to get into a new one. After all, a car that has been properly maintained is often more valuable than one that isn't. A regular car maintenance schedule protects your investment, but also helps keep your car reliable. You should plan to schedule Lincoln service with our service center at least twice a year. We'll change your oil and filters, rotate your tires, and provide a thorough inspection to ensure there aren't any future unwelcome surprises.
Last, but not least, start doing your research now. Search through our new Lincoln models online to see which models might be best for you. You can filter results by features or search important keywords such as sunroof or leather. Once you have narrowed down your choices, it's important to come in for a test drive. We recommend driving at least three different cars before deciding on your favorite so you can really see which is your favorite. In the meantime, happy shopping!