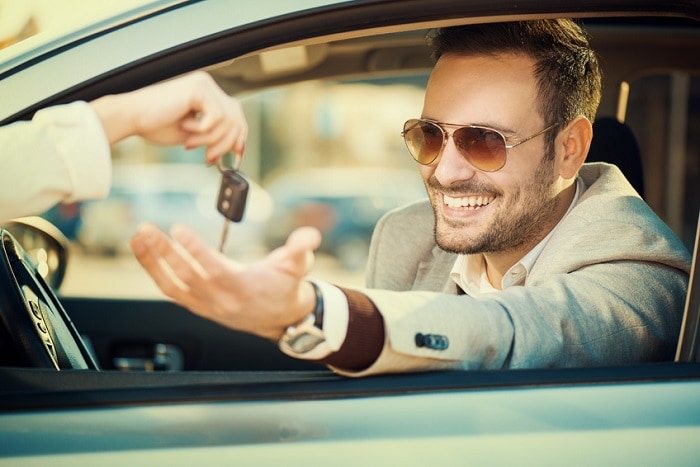 Presidents' Day is quickly approaching and we're excited. Okay, for most of us, we don't make special Presidents' Day plans. It's usually just a day off work or a day you have to remember you can't go to the post office or the bank. But, at Hall Lincoln Newport News, we're celebrating! Come see us to take advantage of our Monumental Savings Event.
We have several Lincoln vehicles with huge savings off of MSRP value. We also have major bonus cash back offers and even some vehicles with a zero percent APR financing rate. That's the gift that just keeps on giving.
Considering a midsize SUV? The all-new Lincoln Nautilus is a great option that's part of our event. The model is a revamp of the Lincoln MKX with a new look and new base engine. It also now optimizes an eight-speed automatic transmission. At its best it generates an impressive 335 horsepower and 380 lb-ft of torque.
Or, you may opt for the new Lincoln Continental if you're searching for a luxury sedan. A special edition of the car utilizes the classic suicide doors that were reintroduced for the car's 80th birthday. The vehicle's first introduction, earlier this year, sold out in less than 48 hours. However, more are on the way.
Another option is the 2019 Lincoln MKT. The seven-passenger luxury crossover promises an instant and lasting impression. There are second row amenities including heated outboard seats, heating and cooling capabilities, and plenty of legroom.
Don't miss out on this special savings event. Visit our Lincoln dealership near Williamsburg, VA at 12896 Jefferson Ave., in Newport News, VA to take advantage of these incredible offers. Then, get ready to celebrate!