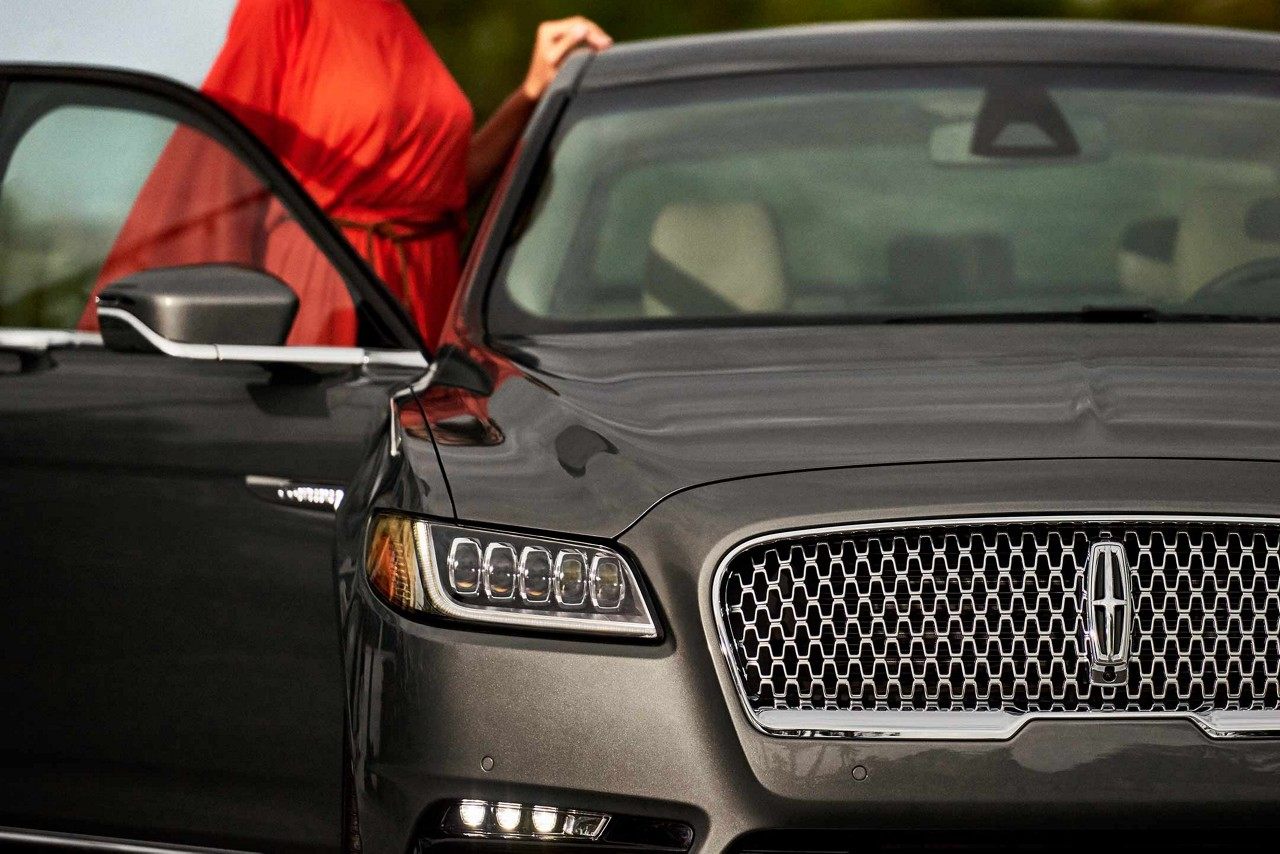 When you are on your search for a luxury car, head over to our Lincoln dealership near Hampton, VA to discover a new standard in style, performance, and technology. Here at Hall Lincoln in Newport News, we are proud to offer a wide range of new and pre-owned Lincoln cars for sale for all kinds of drivers. While you may think that buying new is the only way to get reliable quality, you can find incredible vehicles in our lineup of pre-owned Lincoln cars.
Lincoln Pre-Owned Inventory
Some luxury car buyers are hesitant to purchase a pre-owned vehicle due to the perception that they won't receive as good of quality. However, we offer pre-owned Lincoln cars that are kept in great condition and deliver smooth and responsive driving. While the obvious benefit of buying pre-owned is the reduced price, you should also consider the fact that pre-owned vehicles depreciate at a slow pace compared to new models, allowing you to keep your car's value for longer. This translates to a better return when you sell or trade your vehicle later on.
Lincoln Certified Pre-Owned
When you shop our selection of pre-owned Lincoln cars, you'll gain access to an array of certified pre-owned Lincoln cars. Certified pre-owned Lincoln vehicles have passed a rigorous 200-point inspection, which determines the vehicle's level of quality and reliability. Lincoln certified pre-owned vehicles also have to be from a recent model year with low-mileage and come with a full history report of the car's maintenance. Additionally, you also benefit from an exceptional warranty, which includes 24-hour roadside assistance.
Visit us here at our Lincoln dealership near Hampton, VA today to discover amazing offers on pre-owned Lincoln vehicles. We look forward to helping you find your next exciting luxury car at Hall Lincoln!