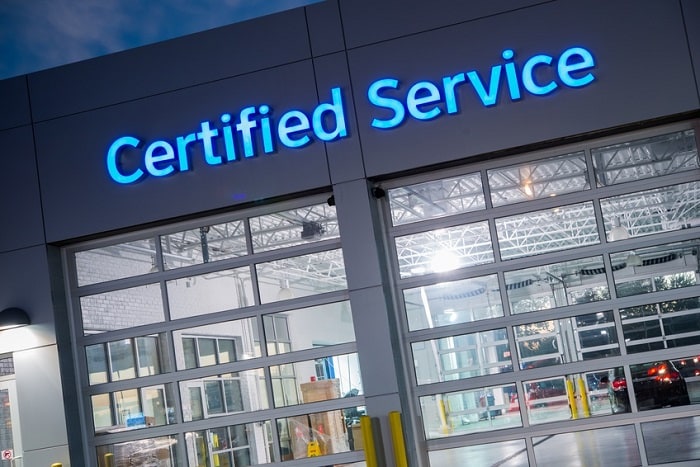 It's National Car Care Month! When's the last time your car got a thorough inspection or even just a good detail cleaning?
The timing of National Car Care Month isn't just a coincidence. It's important to rid your vehicle of any hidden damage it might have accrued over the winter. Plus, as spring starts, you'll notice more and more potholes on the road which can also cause major damage to your vehicle.
First things first, you'll want to give your Lincoln vehicle a good carwash. Make sure to rid your car or SUV of any winter remnants. You also want to make sure to routinely clean brake dust off your tires. Keep in mind, excessive brake dust could signal a problem with your vehicle's brakes.
It's also important to check under your vehicle's hood to make sure that all the fluids are full, including your engine oil, transmission fluid, power steering fluid, and windshield wiper fluid. While you may feel comfortable checking fluid levels, you may not know what to do from there. (Or, perhaps, don't want to do that at all.) That's where our Lincoln service center comes in.
Our technicians are factory-trained and can help you with any vehicle maintenance you need. But, they are also trained to notice problems that could occur down the road (no pun intended). We'll check all your vehicle's moving parts to make sure they are operating correctly. We can also inspect those brakes and tires and correct any issues they may have.
Stop by our Lincoln dealership serving Norfolk, VA to make sure your vehicle gets all the maintenance it needs. We want to make sure it's with you for the long haul – it's certainly built to be!