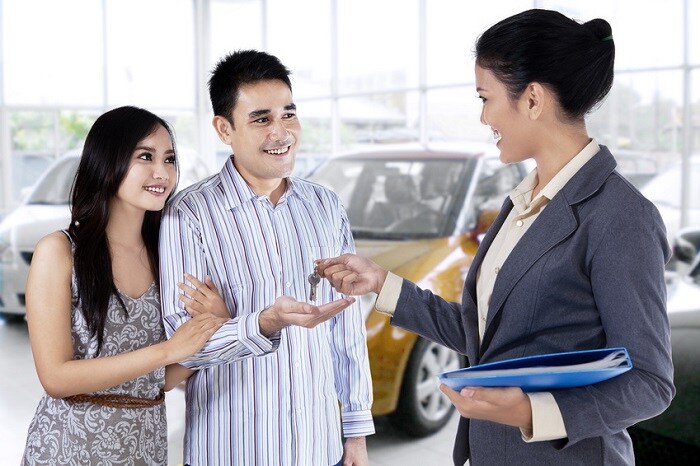 Car shopping is a daunting prospect, but there's a new car at the end, which makes for pretty good motivation to overcome your anxieties and head out for some test drives. Like most things, taking the time to make a plan can save you a lot of trouble and get you to your end goal faster.
First off, try not to go in with no knowledge under your belt. Heading into a dealership without an idea of what you're looking for can be overwhelming—everything seems impressive. Try to narrow it down to one or two new Lincoln models that you'd like to test drive. When you know what you're looking for, call ahead and schedule a test drive so that the dealership staff is ready and waiting for you, with the car or cars you're interested in already setup to drive. And do this at a few places. While we feel confident that we've got what you're looking for here at Hall Lincoln Newport News, we know folks like to cast their net wide and see a lot of options, if only to cross a few things off their list. Take a day and hit the dealerships you want to visit so you can make comparisons while your impressions are fresh.
Looking to trade in your current ride for money to put toward a new set of wheels? Value your trade before you leave the house so you know your starting point. In the interest of having all the information you need close at hand, write down a list of questions that you want to know about each vehicle. You may think you've got it all in your head, but if you forget to ask something, you'll be kicking yourself back at home. And with a standard set of questions, you can compare potential options on a level playing field.
Consider putting the 2018 Lincoln MKX on your test drive list here at our Lincoln dealership near Hampton, VA. The reviewers at Edmunds had this to say when they took it for a test drive: "More than just a fancy midsize crossover, the 2018 Lincoln MKX offers a lot of luxury for the money."