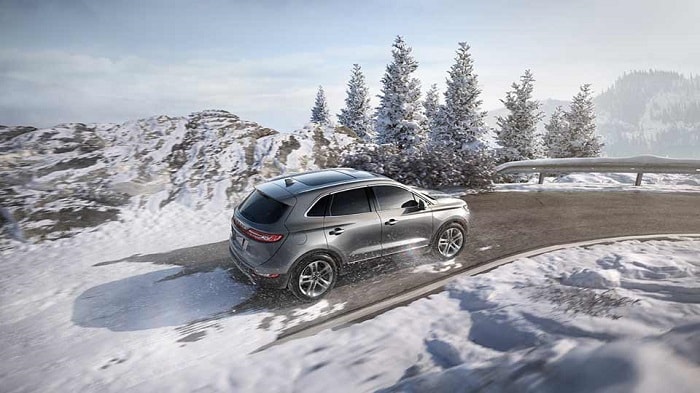 Here at our dealership near Norfolk, VA, drivers know the score: Old Man Winter doesn't mess around. As you batten down the hatches and stock up on firewood, don't forget to get your vehicle ready. Winterizing your car here at the Hall Lincoln Newport News service center will let you drive with confidence all winter long. Rather than charge you an arm and a leg to drive safely, we've got a number of great Lincoln service specials available for you to take advantage of.
Snow tires are a Virginia driver's best friend. They feature specialized rubber compounds built to withstand those nasty single-digit temperatures. On top of that, they feature tread patterns designed to maximize traction. Often times, the tires feature siping, a process that involves making small slits in the treads. This increases the surface area of the tires, which, in turn, increases traction.
The cold weather doesn't just take a toll on tires. It may seem trivial, but make sure your windshield wipers are up to the task of clearing away snow and ice. In many cases, folks choose to install thicker winter wipers designed to do just that. Make sure you've got freeze-resistant wiper fluid as well. When you're caught driving in snowy conditions, you want to make sure you can see clearly.
Another thing to consider is that battery capacity drops in cold weather. We're happy to provide a complimentary battery test now through the end of the year. You can also come in for a free brake inspection. Call us today at 757-847-5629 to schedule a service appointment and read up on more great winter vehicle tips.