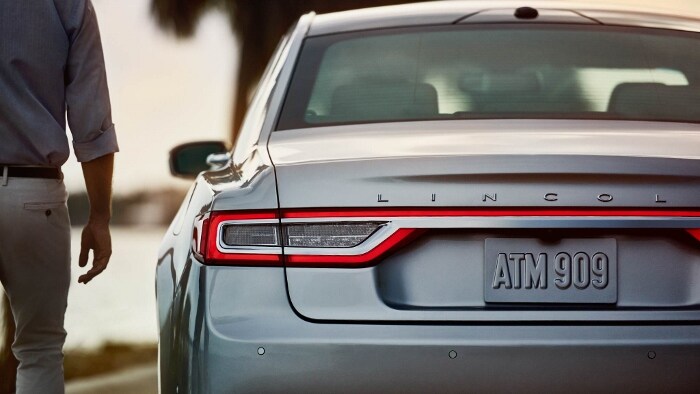 If you're anything like all of us here at Hall Lincoln Newport News, you're always happy to hear about a new Lincoln model. Fortunately, we have some good news for you. According to a recent interview with the president of the Lincoln brand, at least five new models could be in the works! We already know a little bit about some of them.
Some of the new models in development are entirely new, while others will be next-generation versions of your favorite vehicles. The recently announced Lincoln Aviator isn't the only utility vehicle in the works. Another SUV is reportedly in development, so if you're looking for a mix of luxury and advanced capabilities you'll soon have even more Lincoln vehicles to choose from. The platform used to build the Lincoln Aviator has some serious potential and could be used to underpin a number of other new Lincoln models, so we'll be paying close attention to that.
Other rumors indicate that a compact crossover could be joining the 2018 Lincoln MKC in the lineup. Many drivers are looking for models like this these days, so it just makes sense to introduce a new Lincoln crossover soon. Successors to the Lincoln MKZ and the Lincoln MKC could arrive on the market soon, along with new editions of the Lincoln Continental and the Lincoln Nautilus. Also expect to see some hybrid models that employ the latest green technology. We can't wait to see what the Lincoln brand comes up with!
So keep an eye on this blog for the latest news about Lincoln vehicles. If you're in the market for a luxury model right now, visit our Lincoln dealership near Norfolk, VA. Our knowledgeable Lincoln dealers will make it easy to find the perfect new or pre-owned model. We look forward to assisting you!