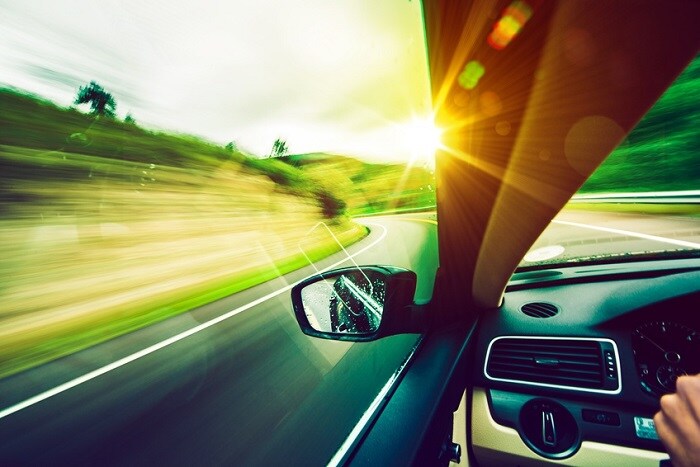 Here at Hall Lincoln Newport News, we don't just help you find a luxury car that you'll love. We also do everything we can to help you take care of that car for years to come. At our service center you'll find qualified mechanics that are ready to help you prepare for the summer driving season. Before you take that road trip you've been waiting for, pay us a visit.
Whether you're purchase a new or pre-owned Lincoln vehicle from us, few things are more important than sticking to a routine maintenance schedule. Properly caring for your vehicle is a great way to ensure that it lives a long life, and it can help you avoid costly repairs later on. The start of a new season is the perfect time to bring your car in for a checkup.
The summer heat can have some adverse effects on your vehicle, but the experts at our Lincoln service center are prepared. One car part that might need to be checked out by a mechanic as the temperatures rise is the battery. The liquid in your battery helps it function, but the hot weather can cause it to evaporate. We can test your battery and make sure it's holding a charge. On that note, the various fluids that keep your car running smoothly could also begin to evaporate in the summer heat. We'll top off your coolant and anything else your car needs.
You should also remember that summer road trips can occasionally mean that you'll run into traffic. We'll check out your brakes to make sure that you're ready for stop and go traffic. Our expert mechanics look forward to assisting you.
So whether you're shopping for a luxury car or just trying to keep your current vehicle in great shape, we're ready to help. Visit our Lincoln dealership near Hampton, VA and meet our dealers and mechanics for yourself.