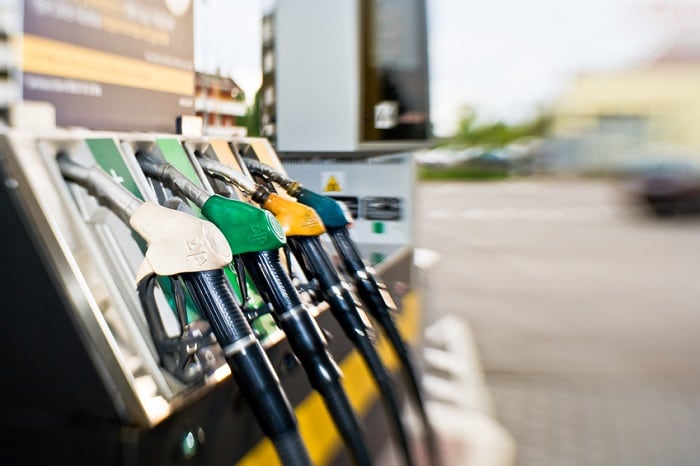 If you're getting ready to travel this summer, we know that you probably don't want to end up spending a bunch of your money at the gas station. Fortunately, the experts at Hall Lincoln Newport News have the tips you need to ensure that your 2018 Lincoln MKZ isn't guzzling gas on your summer road trips. You'll have more money for fun and spend less time at the pump.
We've talked about tire care on this blog before. Proper tire care can actually help you save fuel as well. Check the inside of your driver's side door and make sure that your tires are inflated to the correct pressure. Improperly inflated tires can hurt your fuel economy.
You'll also want to avoid idling too much if your goal is fuel savings. That means that you should turn off your car when you're stopped, even if it's just for a little while. Those short periods of idling add up and cause you to waste fuel. This is also why it's a good idea to try and avoid stop-and-go traffic. Nothing can kill your fuel economy quite like that, plus it's no fun to sit in traffic anyway.
We know that it's warm out, but you can also save fuel by dialing down the air conditioner a little bit. The A/C can cause the engine to work even harder, so putting it on full blast can make stops at the gas station more common.
If you're looking for a new luxury vehicle for your summer road trip, visit our Lincoln dealership near Hampton, VA. Our expert Lincoln dealers can help you find the perfect car and our advice can help you get the most out of it. We hope to see you this season!