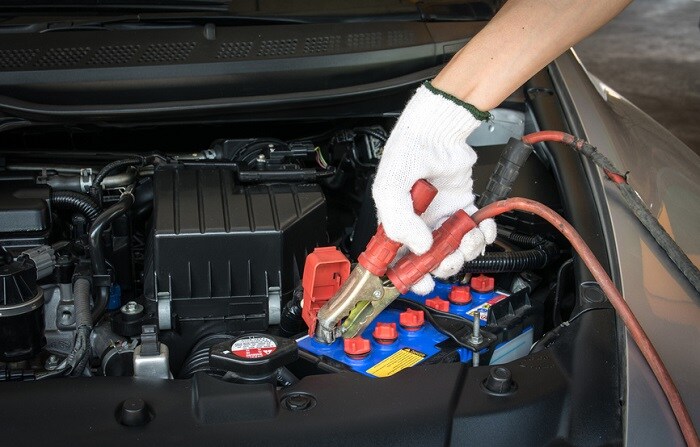 Here at Hall Lincoln Newport News, we don't just help you find the new Lincoln model of your dreams. We can also help you keep that car in top shape at our service center thanks to our trained technicians and unique expertise.
Car maintenance is always important, but it's especially important as the winter weather sets in and temperatures start to plunge. You'll want to take care of every part of your car, including the battery that helps your vehicle start. We can assist you with that.
During the winter, lower temperatures might negatively affect your battery and make it harder to start up your vehicle. You don't want to be stuck somewhere in the cold with a car that won't go anywhere. So you'll want to take a close look at your battery, especially if it's an older one. Look for corrosion on the cables and connectors, which could be a sign that it needs to be better cared for. You should also make sure that you're not doing anything that could drain your battery unnecessarily. Double check your interior lights and headlights to make sure that they're not still on when you get out of the car. You don't want to come out to a dead battery the next day.
The mechanics in our Lincoln service center can take a look at your battery and determine if you need a replacement. Our trained technicians can test it out to see what its lifespan looks like and we can clean up excess corrosion as they perform other vehicle maintenance tasks. We'll make sure that you're prepared for any trips you have to take this winter.
So if you're searching for expert help with your Lincoln car, look no further. We're ready to help drivers here in the Hampton, VA area take care of their vehicle all winter long.