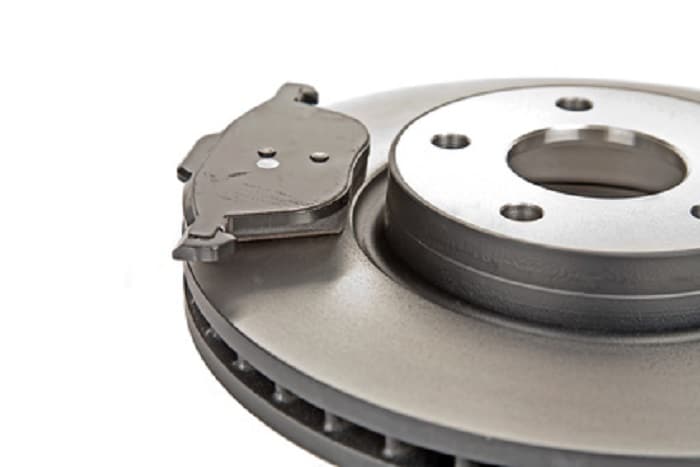 Here at Hall Lincoln Newport News, we're a full-service car dealership. That means that we won't just sell you a car. We also help you take great care of your luxury vehicle for years to come at our Lincoln service center. Many parts of your vehicle need expert care, including your brakes. It just happens to be National Brake Safety Awareness month, so why not come into our service center for a checkup?
National Brake Safety Awareness month comes around every August to remind you of just how important your brakes are. In order to bring your car to a stop or slow it down, there are many parts that need to be working properly in tandem with each other. One issue with a particular component of your brake system, and you have a vehicle that's not as responsive as you would like.
That's why the expert mechanics at our Lincoln service center are ready to take a look at your brakes all year round. From brake rotors and brake pads to the master brake cylinder, we examine every part of your vehicle to make sure that you're staying safe on the road. During this National Brake Safety Awareness month, it pays to visit the trained technicians at our service center. Taking proper care of a vehicle's brakes is something that's beyond the abilities of most drivers. So take advantage of our expert knowledge and hit the road with peace of mind this season.
When you need work done on your vehicle, make our Lincoln dealership serving Williamsburg, VA. Our talented mechanics and experienced Lincoln dealers are ready to help you with all of your automotive needs. We hope to see you soon!