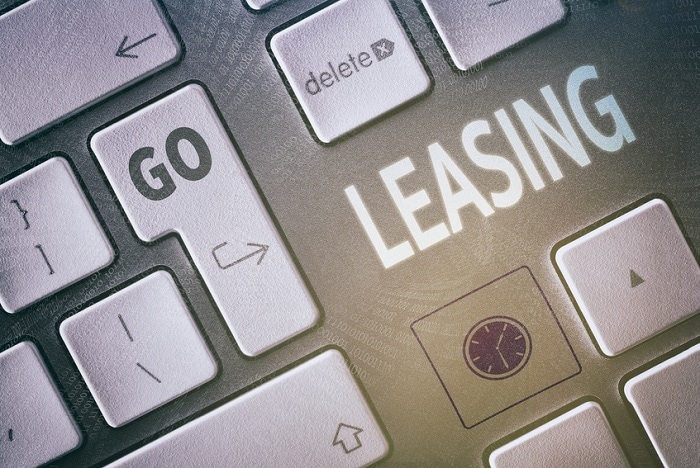 Here at Hall Lincoln Newport News, we know that some drivers don't want to purchase a new luxury car. Sometimes, leasing a vehicle just works out better for certain drivers. If you think that you might be one of them, here's a look at what you should know about leasing a car and how it could work for you.
If you've bought a car in the past, leasing a new Lincoln model starts off in a familiar way. You have to make an initial payment on your vehicle and then you have to make monthly payments throughout your entire lease term. Like with a financing offer, your credit history is a big determinant of what kind of lease deal you can qualify for.
From there you'll start to notice some differences. One of the big ones is the mileage limitation present in many lease agreements. In most cases you aren't allowed to drive more than 12,000 miles or so per year. For some drivers that may work just fine, but it's always smart to evaluate your commute, the lengths of your summer road trips, and other factors before signing off on a lease deal. If you go over the agreed upon mileage, you'll end up paying extra.
A lease agreement could also require you to buy more insurance than you normally would. A lessor wants their vehicle back in the best possible condition, and when you're leasing a car you're basically borrowing it. On the other hand, that's also why a lease agreement could include coverage for some maintenance tasks. It's one way that leasing can lead to a more predictable cost of ownership.
If you think that it's time to lease a new luxury car, visit our Lincoln dealership near Williamsburg, VA. Our expert dealers are ready to answer your financing questions and we'll make it simple to lease your ideal luxury vehicle. We hope to see you soon for a test drive!