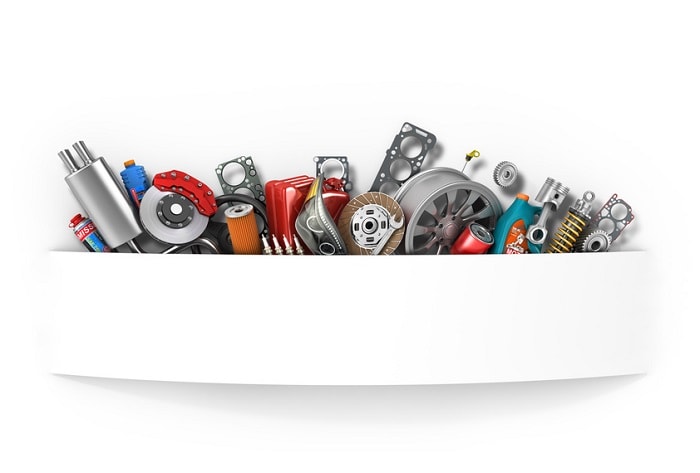 Here at Hall Lincoln Newport News, we don't just sell you cars that you'll love. We can also help you keep that vehicle of yours in top shape. If you want your car to last a long time, few things are more important than sticking to a strict maintenance schedule. That means that some parts need to be replaced from time to time, and we're here to provide only the best components for your vehicle.
The experts at our Lincoln parts center are ready to help you when you need something replaced. There are a number of components in your car that have a finite lifespan. One example is your oil filter. You know that you need to get your oil changed from time to time, but a clean oil filter is just as important to your vehicle. These remove the impurities present in the oil and can help your engine live a longer and healthier life. Another part that needs to be replaced occasionally is the cabin air filter. This component affects the performance of your heating and air conditioning system. A new one can also help keep the interior of your car healthier by filtering out road dust and other particles from the outside world.
There are many reasons why you should bring your car to our Lincoln service center near Williamsburg, VA when you need assistance. First, we make it easy to request information about a part or schedule service right on our website. Secondly, we only use genuine OEM parts. You can rest assured that these quality Lincoln parts won't disappoint you when you need them the most. We can even pick up your car and drop it off to you when service is done. It doesn't get any more convenient than that.
So come visit our dealership whenever you need help with your Lincoln vehicle. Our talented technicians are ready to assist you with all of your needs. We hope to see you soon!